bitcoin wizard
the bitcoin consultants
About us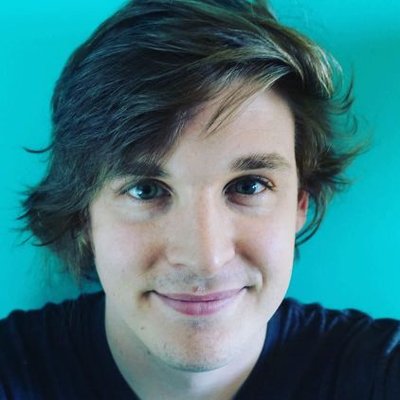 William Casarin
William is the founder of Bitcoin Wizard and has been in the Bitcoin space since 2010. William was the CTO of Monstercat, one of the first record labels to accept Bitcoin. These days he spends most of his time helping individuals and companies with Bitcoin, and working on Bitcoin projects such as Bitcoin Core and the Lightning Network.
What do we offer?
We can help answer any of your Bitcoin related questions.
Bitcoin 101
Looking to get into Bitcoin but not sure where to start? We'll cover the top 5 things you need to know to get started.
Topics covered
What is Bitcoin?
What is all the hype about?
How do you get it?
How do you use it?
How does it work?
Custody and Security
Being your own bank has huge implications. We will go over how to securly use Bitcoin without ever losing a single satoshi.
Topics covered
How to securely store your Bitcoin
What it means to be your own bank
How to prevent accidental loss
How to prevent digital theft
How to prevent physical theft
Bitcoin inheritance planning
Let's talk
Are you ready to take the plunge? Register here!

First, what are your interests?
Contact Us
Want to get started right away? Contact us at: [email protected] or by phone at 1-604-619-9440
Testimonials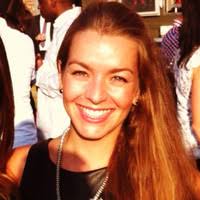 Will is incredibly knowledgeable about anything to do with cryptocurrency. He's able to explain it in the most simple terms for someone with absolutely no knowledge, and makes sure that you understand all intricacies and precautions needed to protect your assets if you decide to start trading or investing. He has all the right intentions and doing this honestly, wanting to make sure cryptocurrency grows and is here to stay. Lots of information found online can be scammy or down right incorrect, so to find a trusted teacher is very important. I highly recommended Will's training!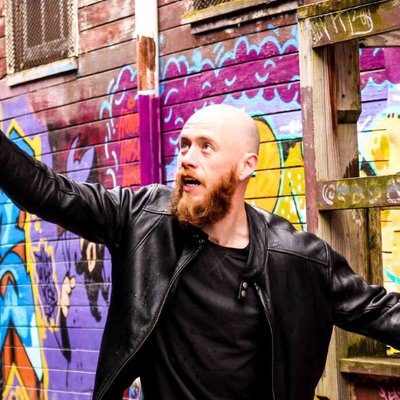 With so much noise in the space these days, it's nice to have a no nonsense place to turn to like Bitcoin Wizard!